ABOUT LAST CANDY
Danke für diesen traumhaften Sommerabend in Düsseldorf! 😍 Die nächste CANDY rockt in den Rudas Studios am Samstag, 23.9. – save the date! 🎉
Mehr Bilder & Videos bei Insta: candyevent 📸
Save the upcoming CANDY dates 🎊
Samstag 23.9. CANDY Rudas Studios Düsseldorf
Samstag 14.10. CANDY Halle/ Tor 2 Cologne
Samstag 21.10. CANDY Rudas Studios Düsseldorf
31.10. HALLOWEEN CANDY Rudas Studios Düsseldorf
NEXT CANDY MUNICH DATE: COMING SOON ❤️‍🔥
Vergünstigte Tickets im VVK bekommst Du hier.

CANDY BLOG
Bald heisst es wieder, 'welcome to the CANDY SHOP' in der Halle Tor 2 in Köln! ❤️‍🔥
Am Samstag, den 14.10. freuen wir uns nach einer so langen Zeit wieder auf einen großartigen Abend mit RNB & House Sounds von den CANDY DJ`s, den Black Music Floor, die CANDY LED & Lichtshow und viele weitere Highlights! ✨
Sobald die Tickets online sind, werden wir euch hier darüber informieren. 🍾
Let`s rock CANDY SHOP Cologne 
Bilder 
 https://www.candy-event.de/galleries
Insta 
 www.instagram.com/candyevent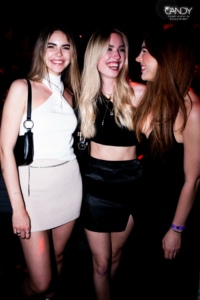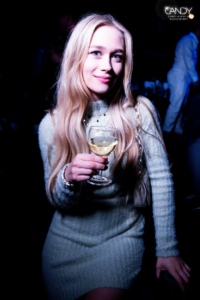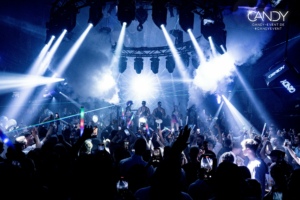 ABOUT LAST CANDY
Danke München für dieses traumhafte Sommerfest im P1! 😍
Mehr Bilder & Videos bei Insta: candyevent 📸
Save the upcoming CANDY dates 🎊
Samstag 19.8. CANDY Rudas Studios Düsseldorf
Samstag 14.10. CANDY Halle/ Tor 2 Cologne
NEXT CANDY MUNICH DATE: COMING SOON ❤️‍🔥
Vergünstigte Tickets im VVK bekommst Du hier.

CANDY BLOG
Sommerfest 2023! ☀️🍹 Die Vorbereitungen laufen und wir freuen uns bereits riesig auf diesen legendären Sommerabend im P1! 😍🔥
Am Samstag den 22. Juli startet das Sommerhighlight ab 21.30 Uhr open air auf der Terrasse am englischen Garten mit Pizza, Drinks & Summer House Sounds, bevor ab 23 Uhr auch die beiden Dancefloors im P1 die Türen öffnen. Dich erwarten RnB, Vocal House & Party Classics von den DJs Teddy O & Kid Chris & live Percussions von den Habama Brothers und auf dem Hip Hop & RnB Floor der P1 Resident DJ. 🥁💯
Let`s rock CANDY SOMMERFEST P1 
Bilder 
 https://www.candy-event.de/galleries
Insta 
 www.instagram.com/candyevent